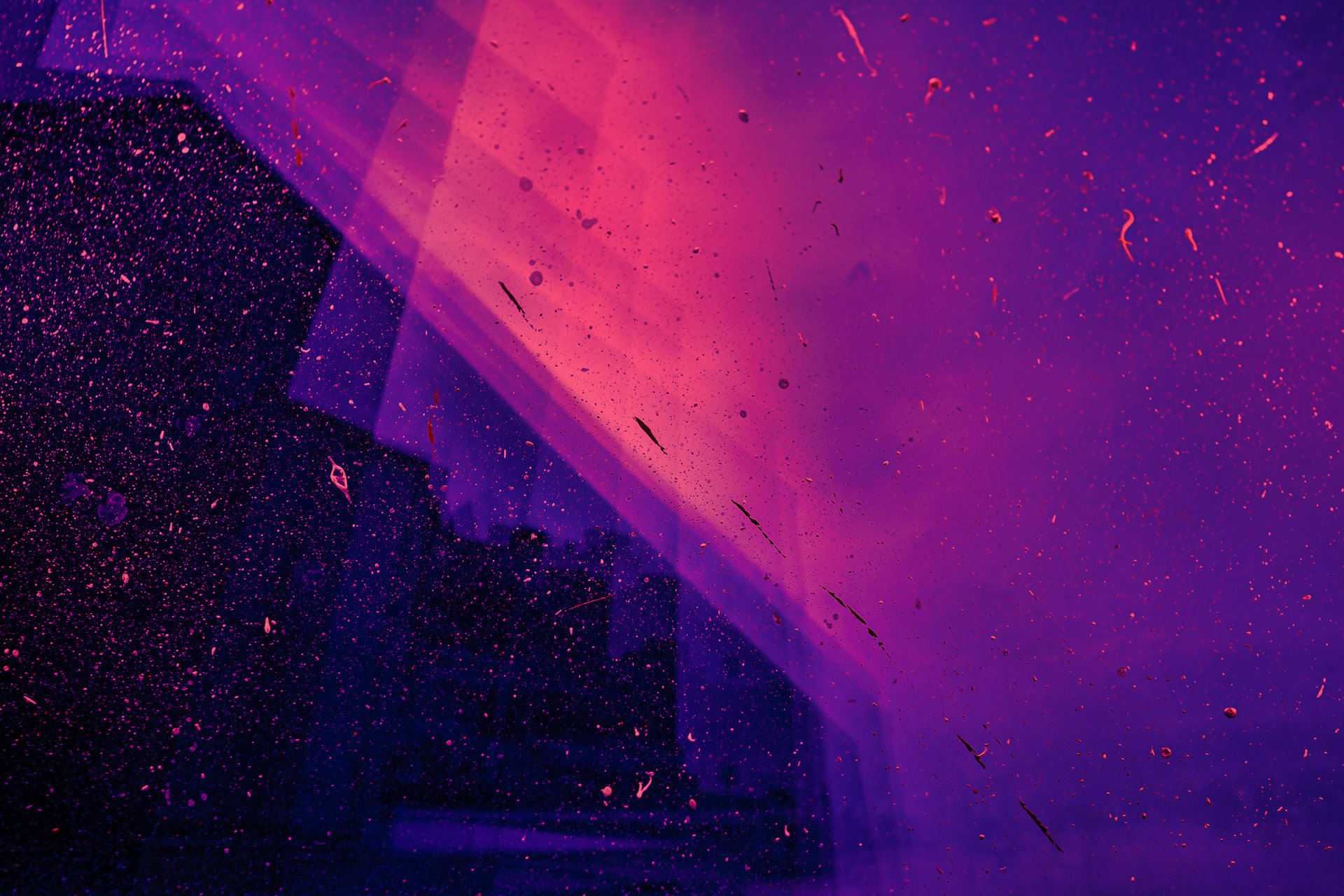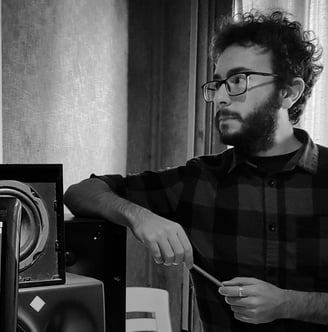 I'm a music composer and producer. Born in Rome, Italy, I started my musical journey studying classical piano, when I was a teenager. After graduating at the Santa Cecilia Conservatory in Rome, I decided to focus my studies on the music composition for visual media.

I graduated with honors in Musicology and Cinematography in 2010, and in Music Composition for Visual Media in 2012 at Santa Cecilia Conservatory. In January 2016, I was chosen for the inaugural Los Angeles Film Conducting Intensive, held by Mr. David Newman and Mr. Angel Velez, at the Warner Bros Studios in Burbank, CA.

I work with major and indie productions worldwide, both in film and game industries, taking part in award-winning productions, such as Riot Games' "League of Legends", Hi-Rez's "Smite", and "Paladins".

Recent works include music composition for Riot Games, Hi-Rez, Amazon Studios, Hollywood Scoring, Sony Music Publishing, Sky, Lionsgate, Fox Network, National Geographic, CBS, and more...