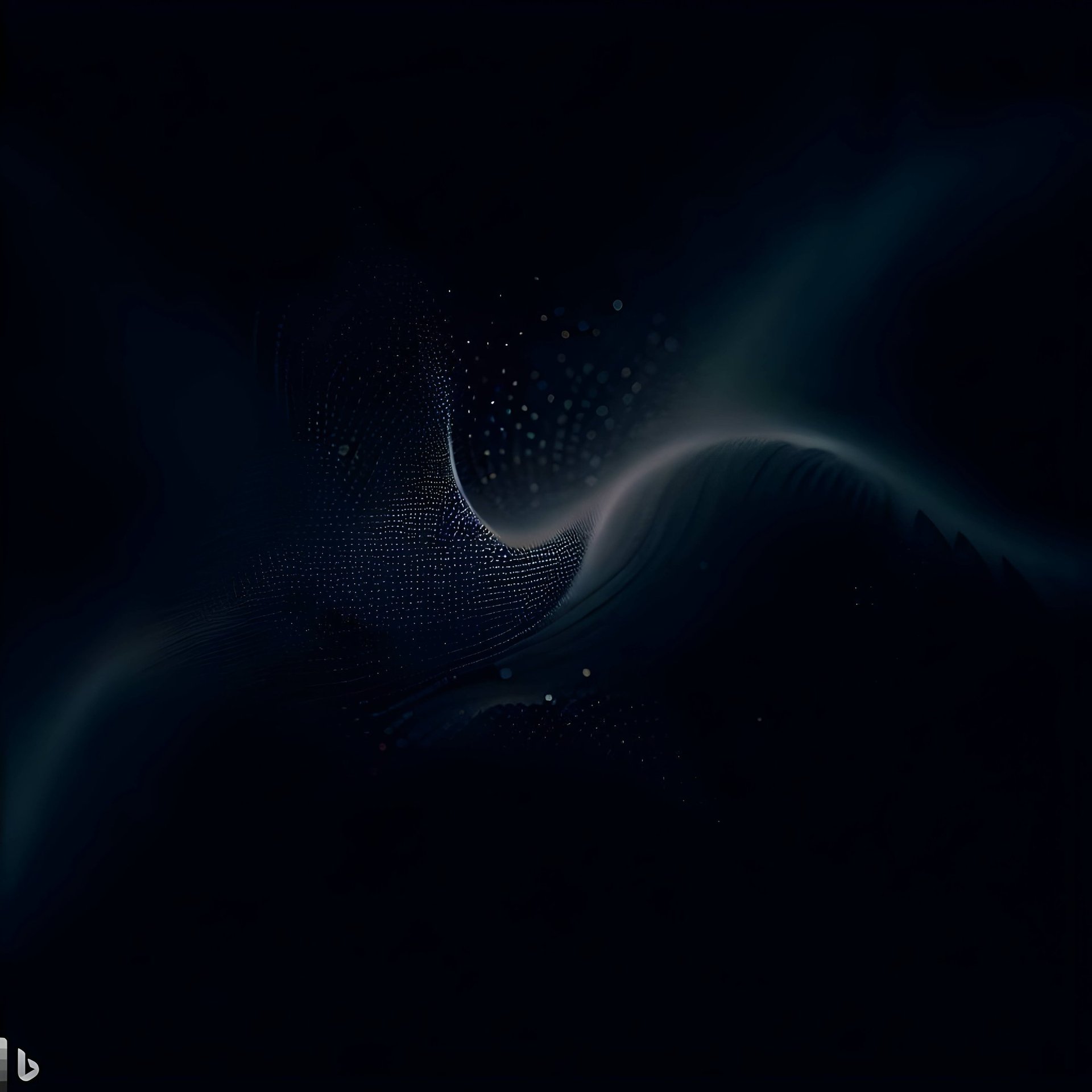 Scoring Playlist on YouTube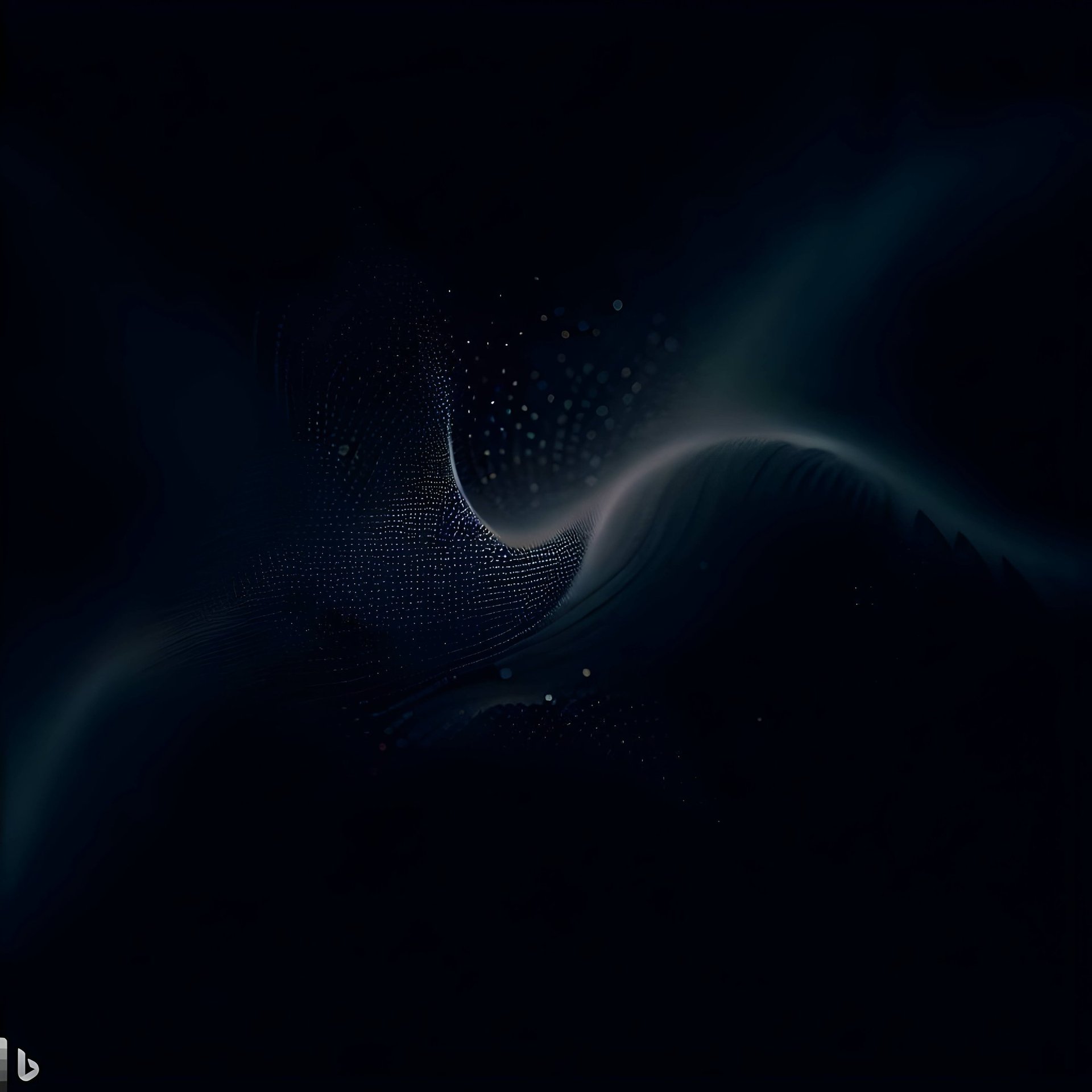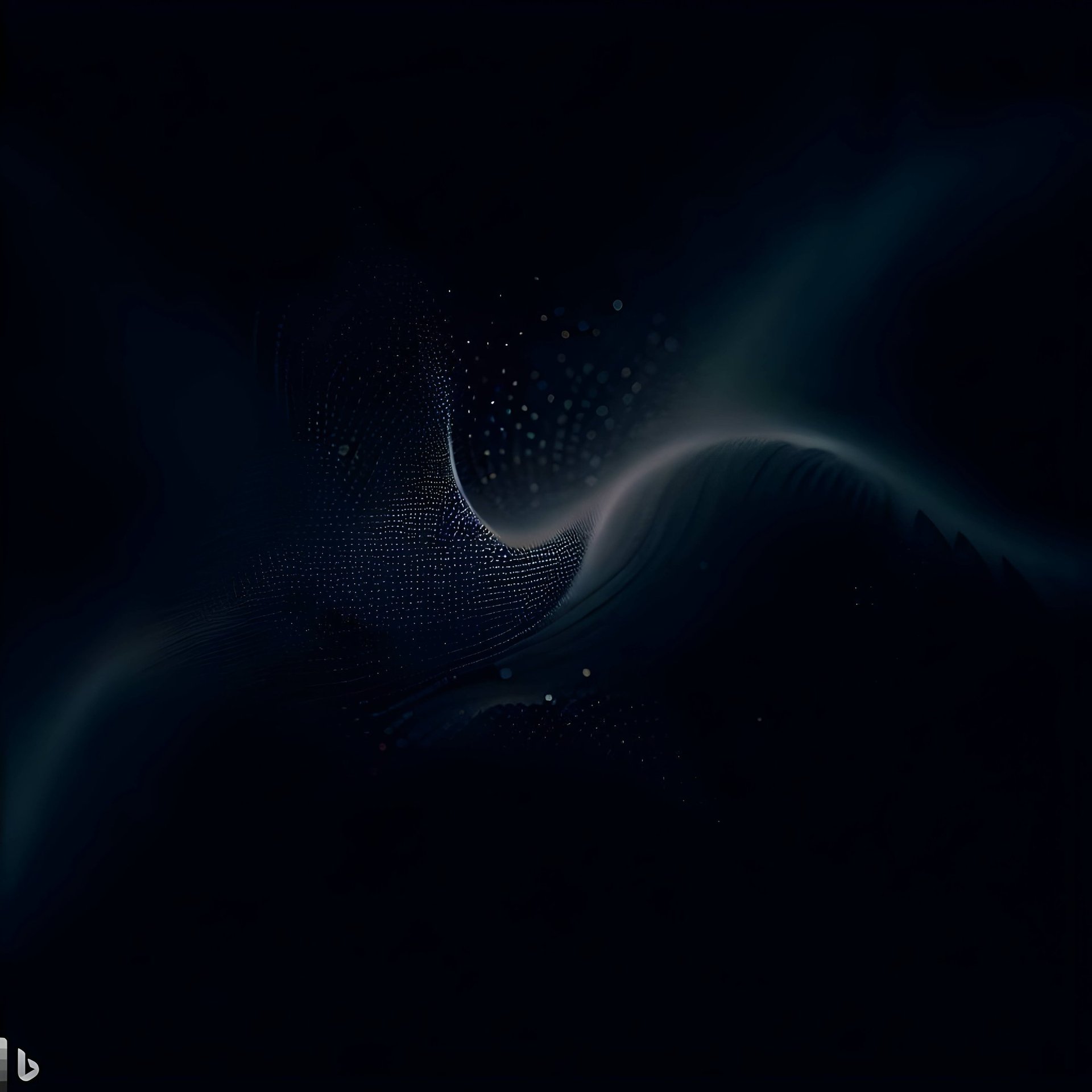 I'm a passionate music composer working in film and video game industries, with ten years of experience as a composer and producer for films, tv shows and games. Recent clients include Skydance, Riot Games, Hi-Rez, Amazon Studios, Sky, Sony Publishing, Hollywood Scoring and Lionsgate.
Born in Rome, Italy, I embarked on my musical journey as a teenager, immersing myself in classical piano. After graduating from the prestiogious Santa Cecilia Conservatory in Rome, I honed my skills in music composition for visual media.
Graduated with honors in Musicology and Cinematography in 2010, and a degree in Music Composition for Visual Media in 2012 from Santa Cecilia Conservatory, I have a strong foundation in both the theory and practice of music creation. In January 2016, I had the incredible opportunity to participate in the inaugural Los Angeles Film Conducting Intensive, led by industry veterans Mr. David Newman and Mr. Angel Velez, hosted at the renowned Warner Bros Studios in Burbank, CA.
Currently collaborating with major and indie productions worldwide, I have contributed to award-winning projects, including Riot Games' "League of Legends," Hi-Rez's "Smite," and "Paladins."
In my recent works, I have had the privilege of lending my musical talents to renowned entities such as Skydance, Riot Games, Hi-Rez, Amazon Studios, Hollywood Scoring, Sony Music Publishing, Sky, Lionsgate, Fox Network, National Geographic, CBS, and more.
Drawing from a diverse range of genres and moods, I strive to create immersive musical experiences that bring characters and worlds to life. Whether it's an epic orchestral score, an atmospheric electronic soundscape, or a memorable and catchy theme, I aim to deliver music that deeply resonates with audiences.
Let's collaborate on your next project!